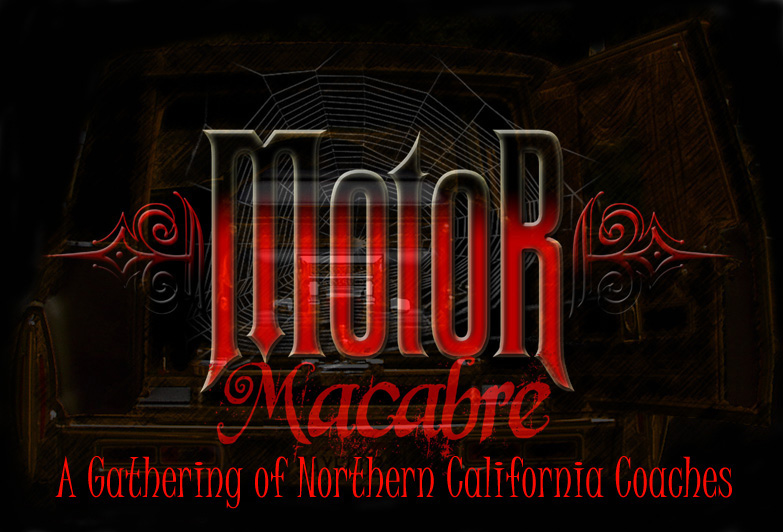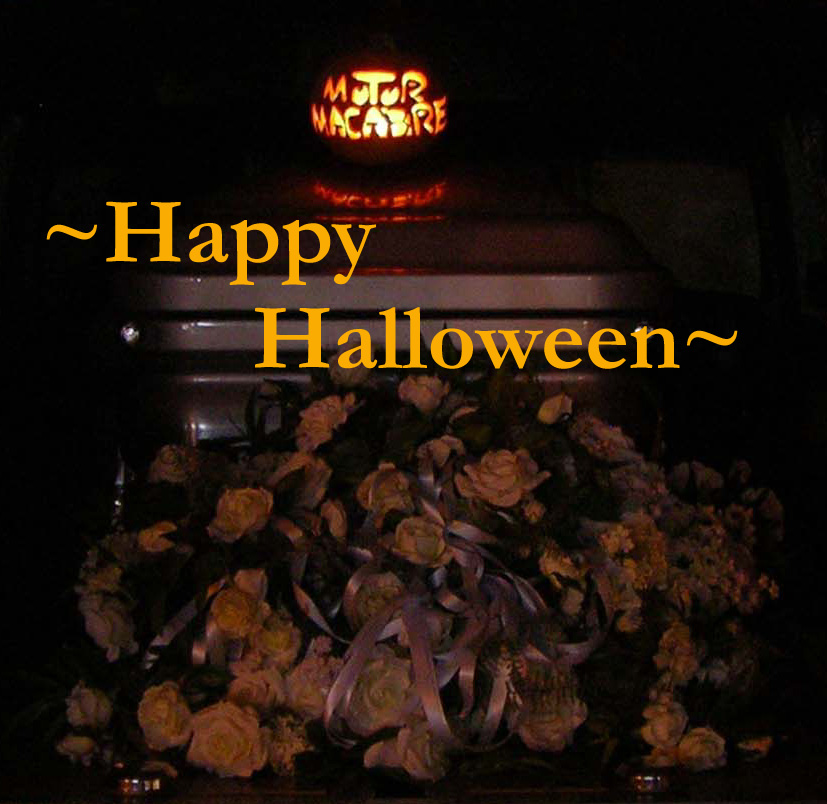 Motor Macabre was formed by coach owners in the Northern California area as a way to communicate with one another as a community. The only requirement for membership is that you currently own or have owned a funeral coach or other professional vehicle related to the industry.
Motor Macabre is creating its membership page. If you are interested in having your coach appear on our membership page, simply send photos of your coach and a description of your coach and/or yourself to: MyCoach@MotorMacabre.com
Our local chat group is currently listed on yahoo groups as "Hearse Chat". http://autos.groups.yahoo.com/group/HearseChat/

Membership in Motor Macabre takes 4 forms.
Coachmen: For those who currently own a funeral coach or professional vehicle AND live within driving distance to make at least some of the events we sponsor or attend.
Specters: For those who currently own a funeral coach or professionsl vehicle but DO NOT live close enough to make many if any of the events we sponsor or attend.
Emeritus: For those who at one time owned a funeral coach or professional vehicle and are interested in keeping in touch with friends that do own coaches and wish to attend events that we sponsor or attend.
Geists: For those who have departed yet will always remain in our hearts. We welcome them to attend any events they can and hope they always let their presence be known.

What Membership IS:
Membership in Motor Macabre is simply an outward expression of your desire to meet with fellow hearse enthusiasts and foster a sense of communication and comradship. As a member of Motor Macabre, your coach will be listed and you will be given access to our chat interface and e-mail/message board. We strongly recommend that you consider placing an e-mail link on your membership page, but fully understand if you do not want the hassle of unsolicited mail.
We also welcome members of other groups. Motor Macabre is simply a regestry of coaches that we can contact when setting up hearse related events in this area. Motor Macabre is non political and we do not judge members on the merit of any other affiliations. In short, your membership isn't a personality contest with either the organizers of Motor Macabre or it's members.
As a LISTED member of Motor Macabre, you are free to use the Motor Macabre registry name when attending ANY event so long as you have your coach with you as part of that event.
What Membership IS NOT:
Motor Macabre is not your moral baby-sitter. Motor Macabre in no way endorses, condemns, encourages or dissuades you from any activity you may undertake as part of your personal life. Can you be thrown out of an event or arrested for your behavior... Yes ... Will Motor Macabre blindly support stupidity or bail you out of jail... No.

Scheduling Events:
ANY listed member of Motor Macabre is welcome to schedule a Motor Macabre event. The only condition for this is that EVERY member of Motor Macabre must be informed that the event is taking place so we can maximize our participation attending as a group. This can be done through our message board and or online e-mail messaging.

Credits:
In closing, I would like to thank "Chainsaw" from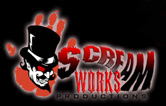 for assisting us with our logo development, and also many thanks to Adam and Cheryl for their devotion to helping solve the communication issues within our local community of coaches.
Travis & Valentine